BOOKKEEPING SERVICES
FOR GROWING BUSINESSES
PRECISE
Accuracy is essential in maintaining healthy financial books. Error-free books contribute to sound business decision-making and fluid tax preparation.
SKILLED
As bookkeeper specialists in both online and desktop Quickbooks®, SBS gets in step and stays in sync with the flow of your business.
DEPENDABLE
We are tried and true in our bookkeeping and back-office operations management systems. See what our testimonials reveal about our work and ethics.
Quickbooks® & Bookkeeping Specialists
We customize our services for the needs of your company. Small Business Solutions, Inc. has provided bookkeeping and back-office expertise to clients in the Boston area and surrounding towns in Massachusetts. We work with businesses and individuals for their bookkeeping solutions.
Small Business Solutions helps you thrive, not just survive!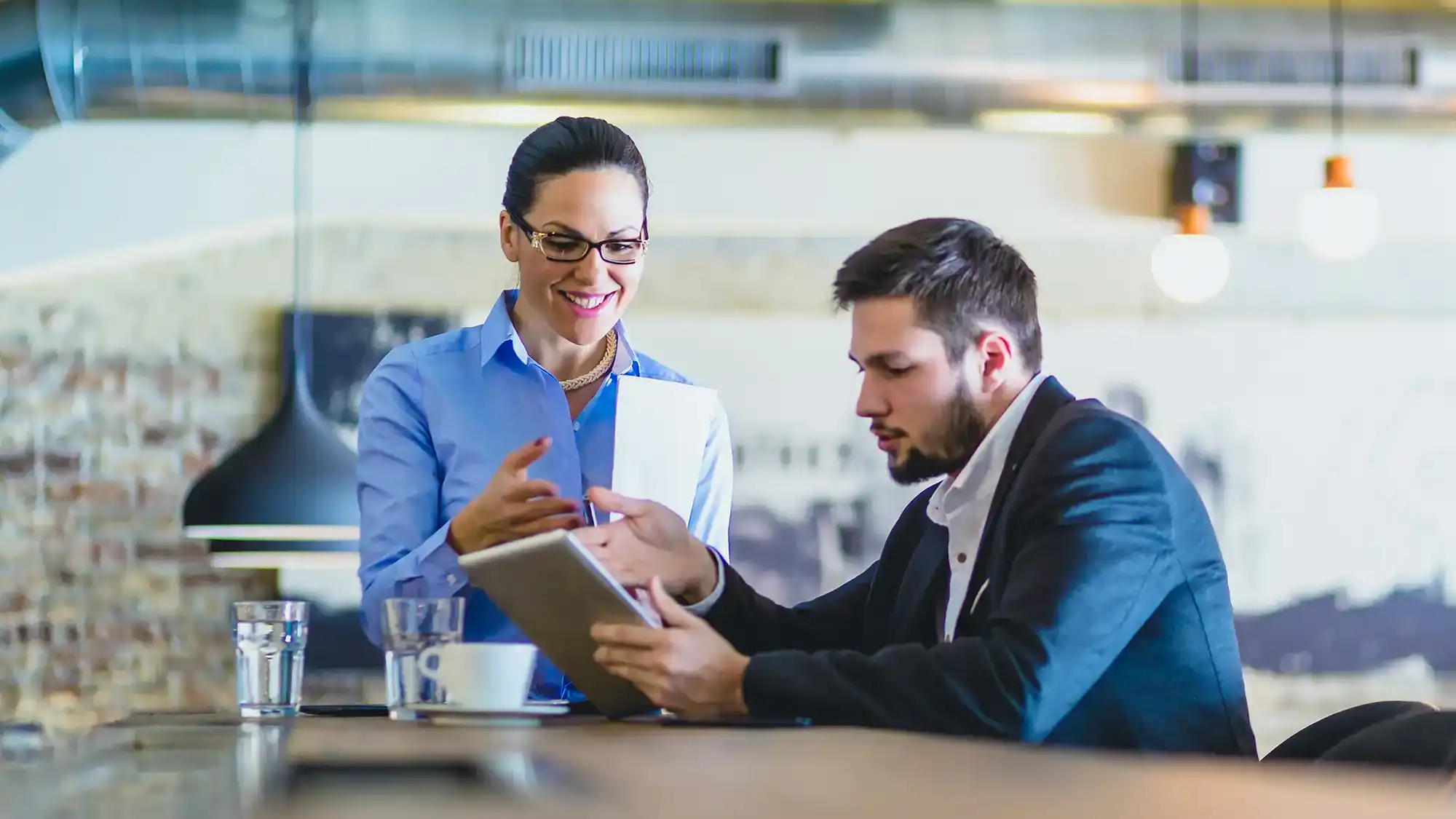 Our Bookkeeping Specialists Put Our Clients First
Small Business Solutions, Inc. in Canton, MA is your bookkeeping and back-office operations management solution. In short, we are an outsourced controller for your business.
Most small business owners are passionate about their work, not their paperwork. Imagine less tedious and time-consuming paperwork. Imagine less stress. Relax. Because paperwork is what we are passionate about. We stay on top of your industry news and dig deep into the details. Whether it is understanding new PPP guidelines, knowing the latest IRS regulations or just making sure you know your bottom line.
"I can't say enough about how incredibly valuable Warren and his team at Small Business Solutions are to me. We have been a client at SBS for over 16 years now. Warren's knowledge base is vast, and his quick turnaround time has been invaluable to me. Warren and his team are a pleasure to work with and his results have given me the ability to focus on other aspects of my business. Frankly, it is incredible to see this kind of commitment, integrity, and character."
"My company has retained the services of Small Business Solutions, Inc. for over ten years. Warren Loew and his staff have been superb. The professionalism and skill provided to me with accounting/bookkeeping services have been an integral factor in my company's success. I strongly recommend Warren Loew and SBS Inc. for your ease of mind that your numbers will add up to success in business."
Contact Us
We look forward to hearing from you! Please fill out the form and we will get in touch with you.
18 Washington Street, Suite 236, Canton, MA 02021
Monday - Friday, 9:00 am-5:00 pm